Business Client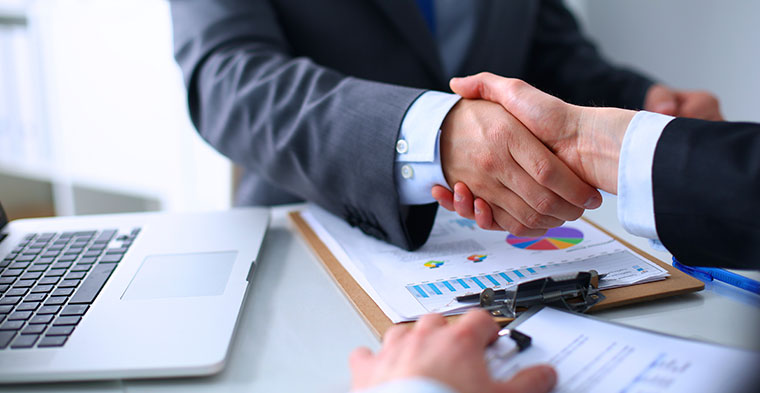 Our goal is to maximize the upside but to do it with mitigated risk that you understand. Utilizing an integrated process that empowers educated informed decisions so you achieve your goals
We have 3 areas that we focus on with our business community:
BENEFIT CONSULTING
Pension Plans  -

Retirement packages are a priority for employees and we understand what will work best for you and your employees.

Insurance Planning

– Theres a lot to protect and we ensure it by helping make the best deicsions for your company, your employees and the bottom line

Employee Fringe Benefits

– This isn't one-size-fits-all. We'll work with you to indentify what makes sense for your company and which ones to avoid

Health Insurance –

We can help you determine what is the best option out there for your employees.

Group Whole Life –

Payroll deducted whole life with no declines and no medical for all your employees no matter their age or health.
BUSINESS SUCCESSION PLANNING
Business Succession –

What it takes to plan for orderly transition when the future is often uncertain but the stakes couldn't be higher.

Buy-Sell Planning –

The simple fact is planning ahead eliminates crisis down the road, by controlling costs and avoiding confusion.

Deferred Compensation Plans –

We'll examine the impact in every way, from the balance sheet to tax consequences, to keep your company healthy and competitive.

Business Overhead Expense –

We can help you plan how to pay the company bills if you should become temporarily disabled.
EXECUTIVE COMPENSATION
Insurance Planning –

Utilizing various strategies with insurance can take you from being a good company to work for, to being a great company to work for.

Executive Buy Up Programs –

Strategically advantageous but  varying widely, we ensure you understand all aspects and choose – or decline – what's in your best interest.

Key Employee Planning –

Often overlooked but not by us, we understand the enormous benefits and advantages to your company and show you how to best leverage them.

Retirement Plans –

At the top of every employees list and one of our greatest stregnths. From design to admin we'll guide you to the best outcome for all.

Executive Group Life –

We can help you reward specific employees with additional perks

.
Split dollar Plans –

We help define the true costs, advantages and potential risks, to offer the right plans at the right time, to the right people, for the right reasons.